News
Karkonoski Rally 2015: Rzeznik 6-th, Kasperczyk 7-th overall, bad luck for Nivette
30. Karkonoski Rally was the 2-nd round of the Polish Rally Championship. Three crews supported by C-Rally Academy appeared on the start: Maciej Rzeznik with Przemek Mazur, Tomasz Kasperczyk with Damian Syty and Filip Nivette co-driven by Kamil Heller. All of them on Ford Fiesta R5s. However, only Maciek Rzeznik and Tomasz Kasperczyk reached the finish in Jelenia Gora. Filip Nivette broke down his car on SS3 and had to retire.
Mindful of the bad luck at Swidnicki Rally, Philip Nivette and Kamil Heller began in a quick but smooth pace. They placed their Fiesta on 4 and 3 positions at two initial stages in Karpacz respectively. After day one the crew with nr. 7 on the entry list was ranked on the excellent 4th place in the general classification. Unfortunately, on the first stage on Sunday Nivette and Heller left the road and damaged the radiator. So they had to retire.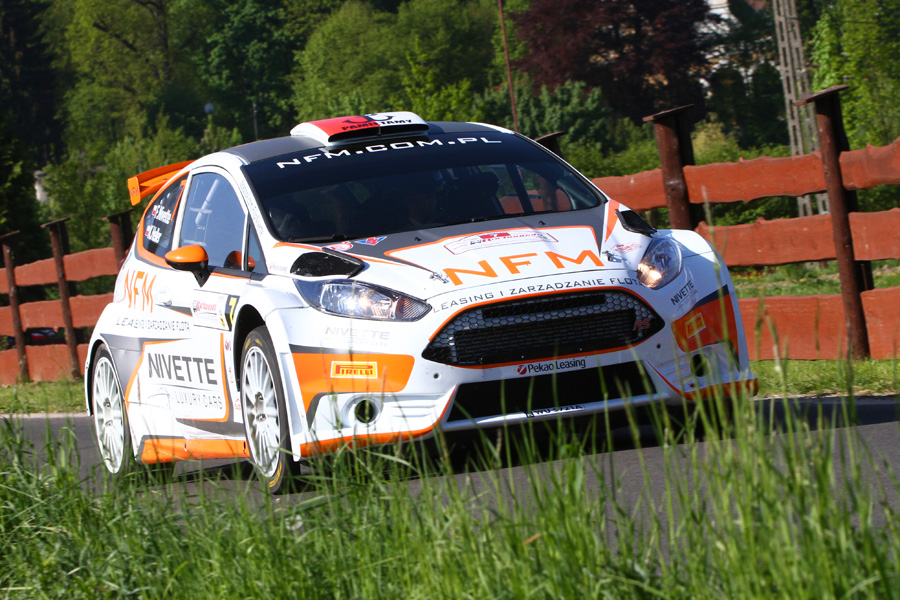 Returning after absence in Swidnicki-Krause Rally Maciej Rzeznik and Przemyslaw Mazur completed day one at 7th position overall. During the second day the duo made several good times and moved up to 6th place in final classification.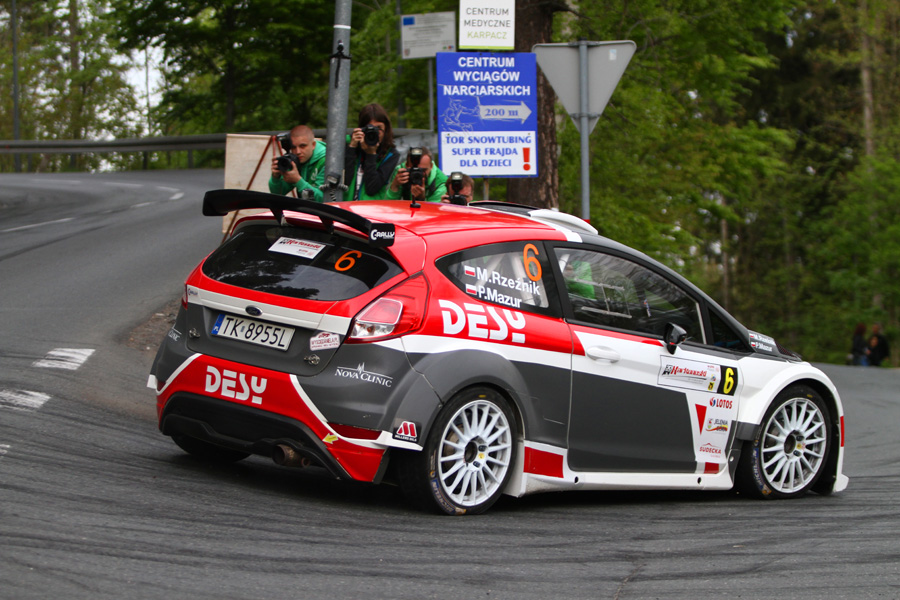 - We have reached the finish line, saved a few points so we are very glad. We enjoyed the rally vey much - Tomasz Kasperczyk said. This time Tiger Rally Team duo did not suffered any issues apart from the broken gearbox which had been immediately fixed by C-Rally technical staff. Finally, Tomek i Damian finishing the rally at 7th place overall.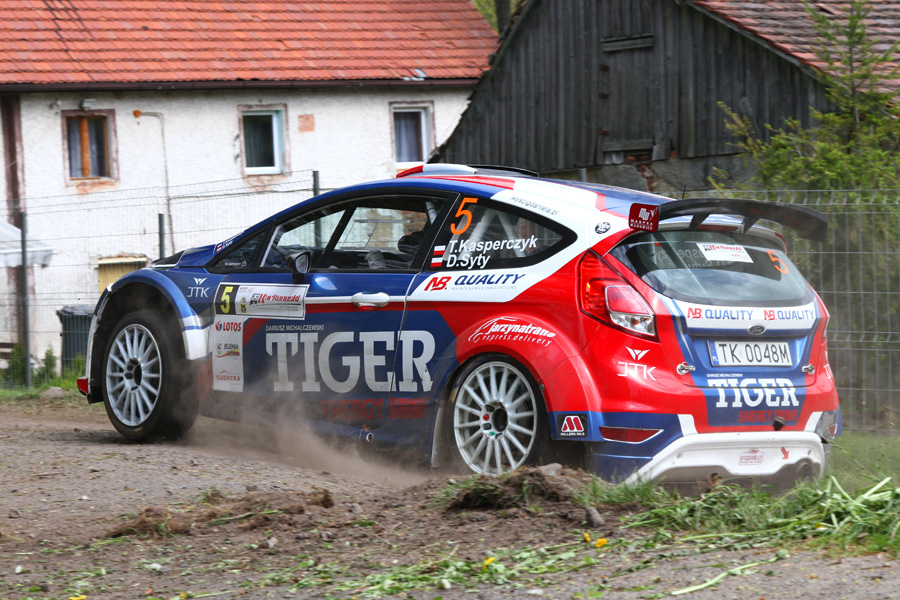 - Congratulations to our crews for being at he finish, although we regret that the rally was not lucky for Philip and Kamil - Krzysztof Oborski, C-Rally general manager siad - During this round we had a bit more work to do. Mechanics had to change the whole gearbox in Tomek's Fiesta R5. Due to perfect organization we managed to replace it in less than 20 minutes. making it the second loop more efficient forTomek and Damian. Now we are focusing on the next round of Polish Championship.

Baltic Kashubian Rally will be held from 19 to 21 June.
Gallery
Back
Video